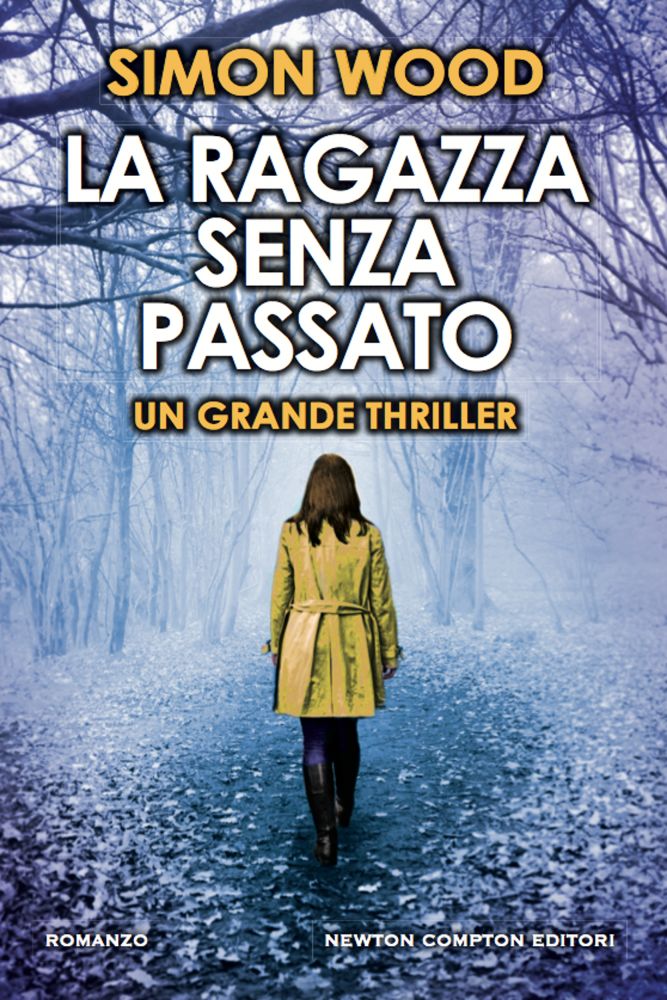 La ragazza senza passato
di Simon Wood
Titolo originale:
The One That Got Away
Casa Editrice: Newton Compton
Pagine: 288
Prezzo:
12,00
Appena laureate, Zoë e Holli sono partite per un viaggio di divertimento a Las Vegas. Ma durante il ritorno è successo qualcosa di imprevedibile e folle. Le due ragazze sono state rapite e trasportate in una sordida camera delle torture. Zoë è riuscita miracolosamente a scappare ed è stata ritrovata dalla polizia, confusa e sotto shock. Da allora la sua vita è cambiata per sempre. L'ultima volta che ha visto Holli, l'amica era inerme nelle mani di un sadico killer. Un anno dopo, ancora tormentata dai sensi di colpa, Zoë s'imbatte in un caso su cui sta indagando la polizia, che sembra somigliare stranamente al suo rapimento. Insieme a un detective molto zelante, Zoë ripercorre i passi di quella fatidica notte nel deserto, sperando che la sua memoria torni e li aiuti a rendere giustizia a Holli. Pian piano, si avvicina sempre più all'uomo che l'ha rapita. L'uomo che marchia le sue vittime sfregiandole con un coltello. Il Marchiatore. Il killer non ha smesso di aspettarla. E il tempo ha alimentato la sua sete di vendetta.
Un'eroina indimenticabile, un criminale dalla mente perversa, una storia che si muove a una velocità pazzesca.